Find Exciting New Businesses Opening Near You!
Discover grand openings, special offers, brand new jobs, and more...
Hot NEW Businesses opening near you!
Latest businesses Just-Opened or Coming-Soon!
Browse the latest listings.
Browse New Businesses by Category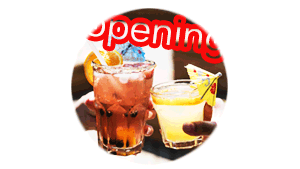 YOU PUBLISH

Publish your New-Business.
Announce your Grand Opening!
Tell Residents you are hiring!
Create Special offers, and start selling out right here on comingnextdoor.com!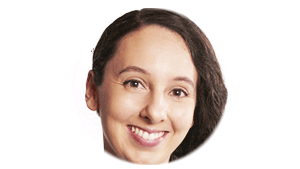 WE BOOST!

You get more visibility and ranking on comingnextdoor.com and on search engines.
Get found via search by location, promotions, Jobs, offers, etc...
Get featured on our blog and social media platforms.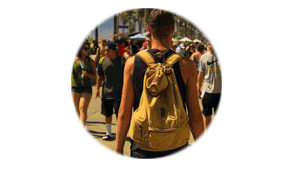 YOU GROW!

Enjoy valuable traffic and leads on your listing and website.
Get contacted directly via email.
Sell services on your listing page.
Receive booking alerts.
Access sales and other reports on site.
comingnextdoor.com
We help people learn about exciting NEW Services opening in their communities!!
Residents can search for exciting new businesses by their location. category, jobs, discounts, special offers, grand openings, and more!

Service providers can list their new businesses, make coming soon announcements, grand opening announcements, jobs announcements, promotional offers, and and more!
We work with reputable secure partners to ensure the best experience on ComingNextDoor